Keeping Southern Arizona Cool For 40 Years
AZROC 08627 R39R/88639 C-39
Southern Arizona's "Preferred AC and Heating Service".
Oasis Air Conditioning & Heating's philosophy has been and will always be about satisfying the customer. We expect our service technicians to be friendly, polite, prompt and efficient. We offer what we believe to be the best equipment on the market because our reputation depends on excellent performance.
For over 40 years, Oasis Air Conditioning & Heating has been your expert in residential air conditioning and heating repair, maintenance, and installation. We specialize in indoor air quality solutions and light commercial HVAC maintenance repair and replacement. How we can help you be more comfortable?
You deserve an air conditioner that can keep up with your demands and an experienced air conditioning company that understands your needs. In the local area, Oasis Air Conditioning
For a warm, worry-free winter, put your furnace in the expert hands of Oasis Air Conditioning & Heating. It's time you said goodbye to chilly drafts and hello to an efficient, reliable heating system.
Your comfort is our business. For more than 35 years, Oasis Air Conditioning & Heating has been providing quality HVAC service to businesses throughout the local area. Commercial HVAC
We take pride in helping other local companies keep their customers and employees comfortable.
Residential Service
At Oasis Air Conditioning & Heating, we're polite, prompt, efficient and friendly.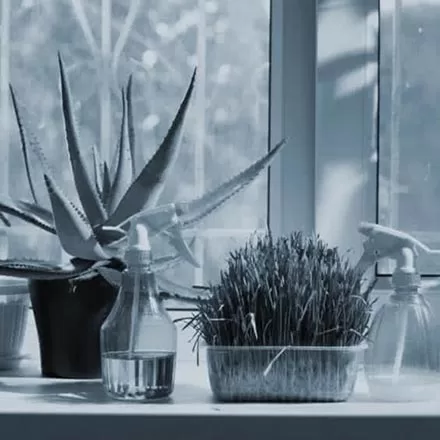 Indoor Air Quality
The Environmental Protection Agency says that indoor air is often dirtier than air outside. 
Maintenance plan
They say an ounce of prevention is worth a pound of cure! Invest a little in an affordable.
Ductless Air Conditioning
Add climate control to your converted garage, remodeled attic or add-on space without the expense of installing ductwork. Ductless air conditioning units mount high on the wall and connect to an outdoor condenser. They are energy efficient, whisper quiet and easy to maintain. Connect more than one unit together for zoned control of multiple rooms. Ductless could be perfect for your older building, commercial space or residential construction project.
Fresh, clean air is a need, not a luxury. Boost the quality of the air inside your home with the help of the specialists at Oasis Air Conditioning & Heating. Our team is specially trained in the most effective ways to reduce indoor air pollution from allergens, germs and contaminants. We work to understand your individual concerns and identify the right solution for your needs and budget.
Julie GInader
The entire crew at Oasis is top notch. When we installed a new AC last fall they showed up promptly and completed the job without a hitch. Additionally, Michael helped us install a gas line and worked diligently to make sure it was done properly. He promptly returned phone calls and was always cheerful and helpful. We are so pleased with the entire Oasis crew and want to give a special shout out to Javier and Enrique who went above and beyond our expectations. We believe Oasis is the best HVAC company in Green Valley
Norma M
I called Oasis when my mother's gas furnace wasn't working. I recalled the commercial on TV. It was going to be cold and I let the woman who answered know that my mom is 86yrs old and I didn't want her to get sick. When they came to check it out they had marked her as urgent and came the same day. Unfortunately the issue required ordering parts. It wasn't fixed for a couple of days. It was really cold but they did remain in contact and let us know that they were awaiting the part. Once it came they installed it right away.
Suzanne Gross
We had Oasis install a new air con/heat unit at our home and they were just excellent!! Their customer service is also great – I am so impressed with this company and their product. We had them clean the ducts on our old townhouse as well- thank you David, Andre for your care in keeping all so clean while doing the work and thanks Brandy for arranging everything – use this company if you live in Green Valley….and pricing is good too.
We are ready to serve you
Michael M.
General Manager/Co-Owner
David M.
Service Technician
Carlos "Chuck" O.
HVAC Installer